Contact Us
For all enquiries please contact baynav@bopdhb.govt.nz and they will be forwarded to an available GP Liaision.
Meet the Team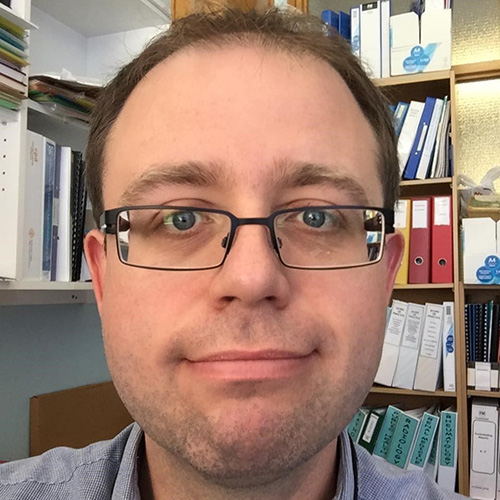 Dr Dan Jackson
General Practice Liaison and General Practitioner at Poutiri Wellness Centre
My partner Jennie and I left the UK in 2014 and decided to move to New Zealand for a year for a taste of life outside the NHS. Predictably, we were applying for residency within six months and haven't looked back since. I have worked at several practices in the Bay of Plenty, and I am currently employed at Poutiri Wellness Centre in Te Puke. I am also a medical educator for the GPEP1 training programme.
It has been my privilege to get to know so many of you during my time in this role. I remain passionate about quality improvement and bridging the gap between primary and secondary care.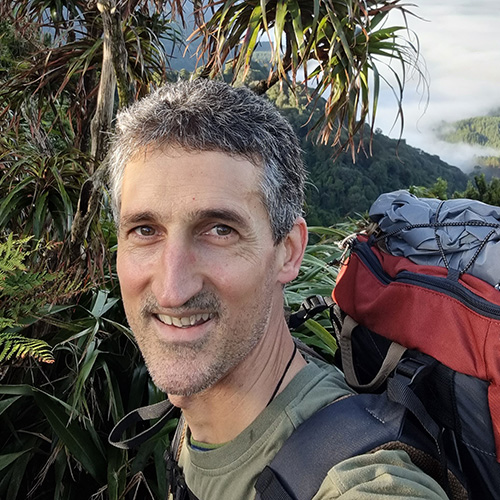 Dr Chris Tofield
General Practice Liaison and Doctor at Skinspots in Mount Maunganui
I'm Chris and I am one of the three GP Liaisons/Clinical Advisors. Having spent around 12 years in General Practice in the Tauranga region, I am now working at Skinspots in Mount Maunganui, specialising in the detection and management (including surgical) of skin cancer.
I previously gained GP experience in various rural, urban and Maori practices around the middle North Island. I also have experience in clinical research, online research analysis and consultancy (you might have heard of Research Review), and have managed to publish a research paper or two.
It is fascinating to read about new ideas or changes that have been implemented in other healthcare systems around the world. I believe we can learn a lot by looking around us and seeing what has and has not worked out for others in the health arena, with the ultimate goal of making limited financial ends meet with great healthcare.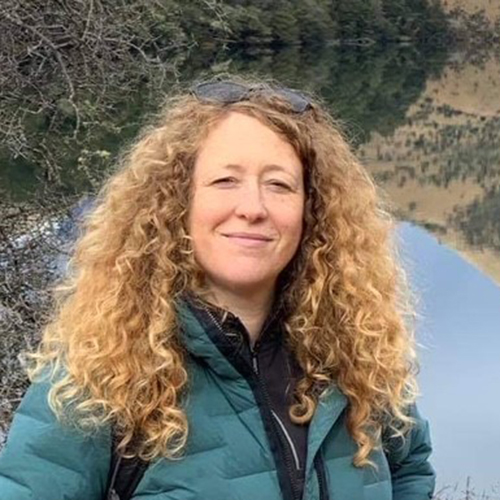 Dr Paula Taylor
General Practice Liaison and General Practitioner at Tarawera Medical Centre
I have taken up the role of GP Liaison Officer (GPL) in the Eastern Bay of Plenty while Rachel Shouler is busy championing our fight against COVID 19. I hope to further build on the strong links she has established between primary and secondary care so please do get in touch if you have any concerns or ideas you would like to discuss. I will be working three days a week as a GP at Tarawera Medical Centre in Kawerau and one day at week (Thursdays) at the DHB in the GPL role.
Prior to obtaining my medical degree at Peninsula Medical School in the UK (BMBS 2008) I studied design at Middlesex university (BA Hons1996) and worked as a graphic designer for a number of years after. I participated in an exchange program while studying for my degree in Visual Communication Design and was fortunate to study at Wellington polytechnic in 1994 (now Massey University) Having fallen in love with NZ, I eventually emigrated in 2016 with my husband, son and dog.