Contact Us
For all enquiries please contact baynav@bopdhb.govt.nz and they will be forwarded to an available GP Liaision.
Meet the Team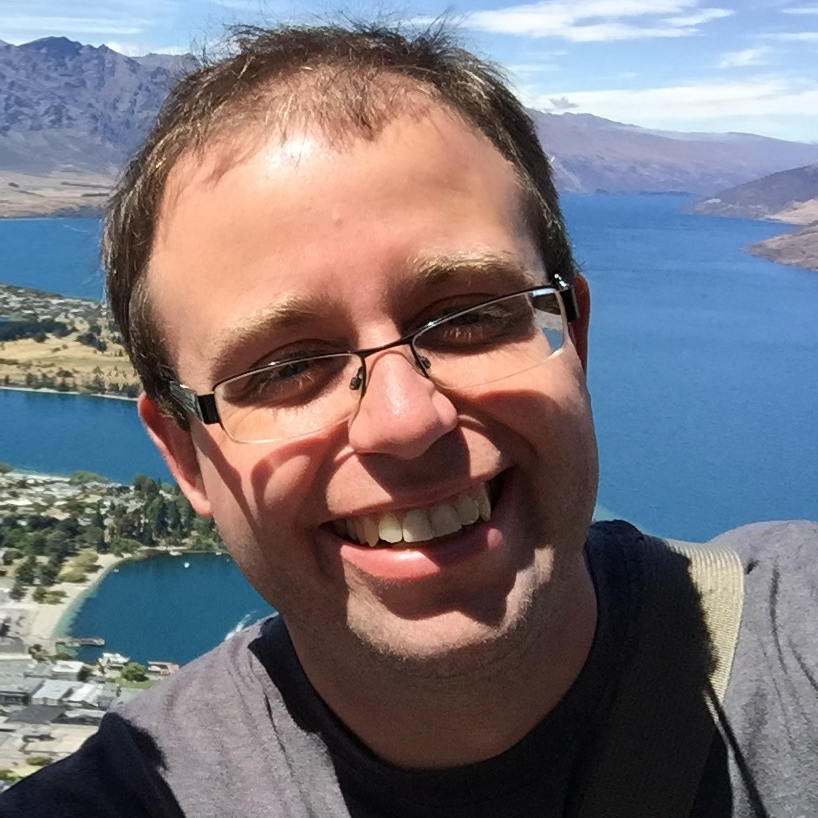 Dr Dan Jackson
General Practice Liaison and General Practitioner at Poutiri Wellness Centre
My partner Jennie and I left the UK in 2014 and decided to move to New Zealand for a year for a taste of life outside the NHS. Predictably, we were applying for residency within six months and haven't looked back since. I have worked at several practices in the Bay of Plenty, and I currently work as a locum, predominantly in Te Puke. I am also a medical educator for the GPEP1 training programme.
It has been my privilege to get to know so many of you during my time in this role. I remain passionate about quality improvement and bridging the gap between primary and secondary care.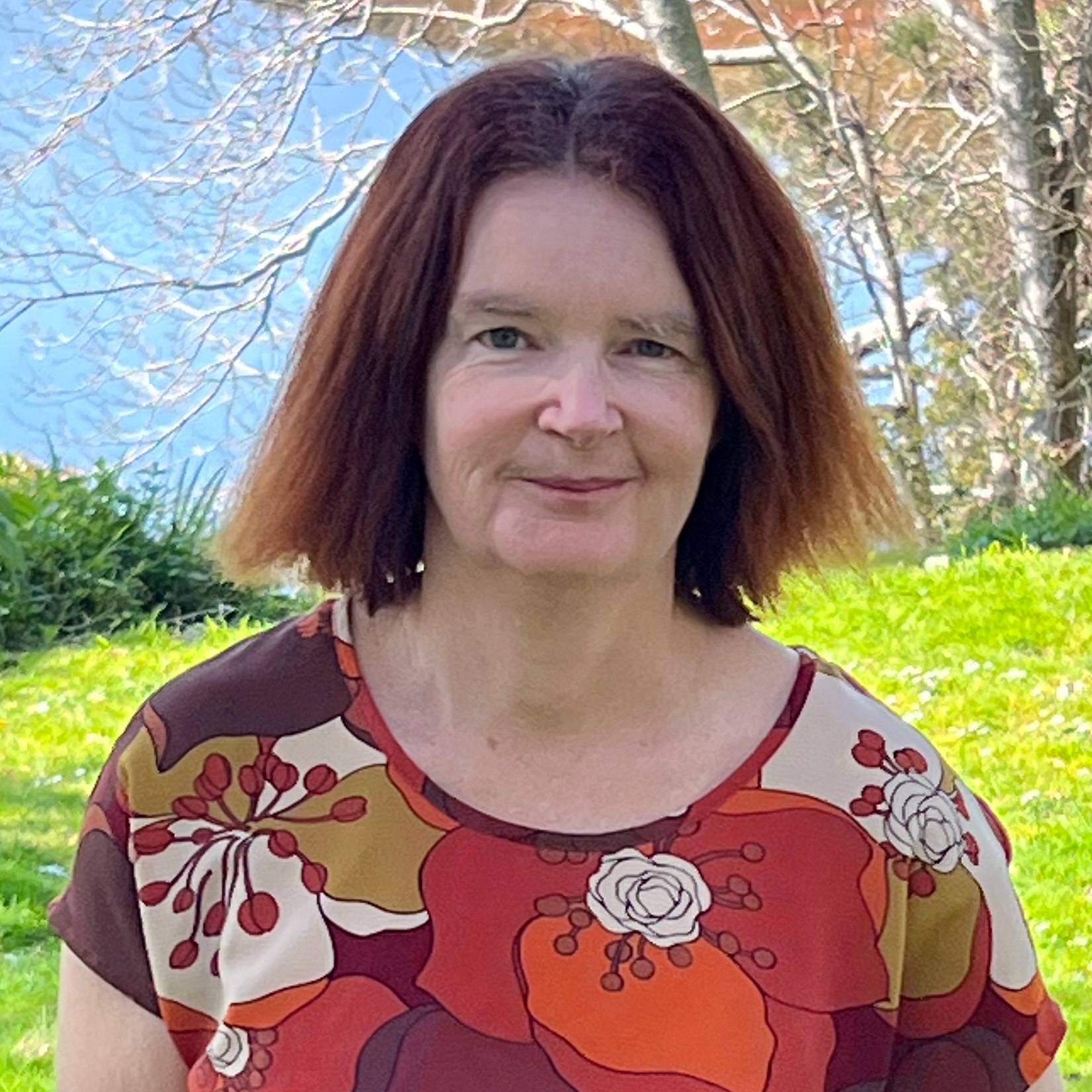 Dr Katrina Sandford
General Practice Liaison and General Practitioner at Chadwick Healthcare
I am a Tauranga based GP, and have lived and worked here since 2009 following post graduate years in the South Island and Australia. Clinical special interests include palliative care and clinical research - I worked at our local hospice for several years; and am still involved in clinical trials. I also have an interest in evidence-based medicine/public health and have an MPH in this field. I have worked previously in clinical editor/programme developer roles in Australia and in the earlier days of bpac NZ. I'll be helping work on our HealthPathways as part of my liaison role.
I haven't settled that far from my roots in the Waikato, where I grew up before having the Dunedin experience at Otago medical school – it's hard to beat the BOP for our great lifestyle! We also have an awesome bunch of skilled GPs in our area and a great bunch of hospital SMOs; there is always room to improve but I think we are one of the better regions in NZ for primary/secondary care relations. Continuous improvement in our pathways and communication is important for improving health outcomes for our patients, especially in our resource limited environment.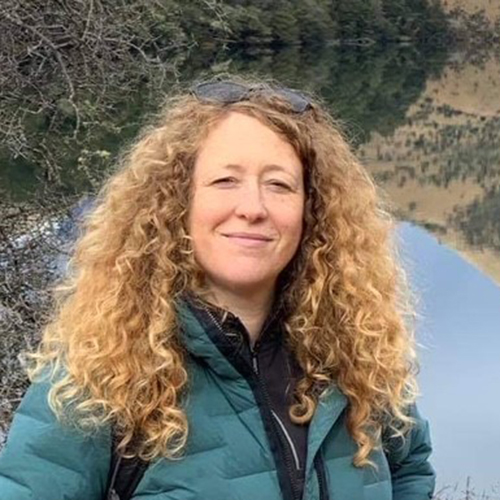 Dr Paula Taylor
General Practice Liaison and General Practitioner at Riverslea Medical Centre in Edgecumbe
I am the GP Liaison Officer (GPL) for the Eastern Bay of Plenty. My aim is to build strong links between primary and secondary care so please do get in touch if you have any concerns or ideas you would like to discuss. I will be working three days a week as a GP at Riverslea Medical Centre in Edgecumbe and one day at week (Thursdays) at Te Whatu Ora in the GPL role. I also work for Tautoko Mai as a member of the medical forensic team to support patients in their recovery from sexual harm and abuse.
Prior to obtaining my medical degree at Peninsula Medical School in the UK (BMBS 2008) I studied design at Middlesex university (BA Hons1996) and worked as a graphic designer for a number of years after. I participated in an exchange program while studying for my degree in Visual Communication Design and was fortunate to study at Wellington polytechnic in 1994 (now Massey University) Having fallen in love with NZ, I eventually emigrated in 2016 with my husband, son and dog.